Chad Wouters, CPA
Managing Partner
Born in Valley Forge, PA and raised in Cary, NC, Chad moved to Wilmington in 1998 and fell in love instantly. After graduating from the University of North Carolina at Wilmington, he knew Wilmington would be his home going forward. In 2006, Chad started working at a local CPA firm and worked his way up to Tax Partner in 2013. Chad is a member of the American Institute of Certified Public Accountants (AICPA) and the North Carolina Association of Certified Public Accountants (NCACPA). In 2020, he decided it was time to venture out on his own to develop a more boutique style approach to CPA services. Being a CPA allows Chad to meet business owners and truly understand how the accounting process can be incorporated into strategic planning. Innately a people person, he loves hearing stories and various backgrounds of people. Public accounting allows Chad to merge his passion for business and passion for people into one, becoming a trusted advisor and partner for his clients. Living in Wilmington, Chad fully embraces the coastal life and has a fondness for boating, fishing, or simply hanging out at the beach all day with friends and family. A diehard Philadelphia Eagles fan, seeing the Eagles win their first Super Bowl in person is one of his favorite memories.
Becky McCallister
Accounting & Individual Tax Specialist
Becky has worked with Chad since December 2017, initially as his personal assistant. Originally from Ohio, Becky graduated from University of Toledo in 2014 with a bachelor's in psychology. When she is not working, you can find her spending time with her 4 nieces or with her black cat, Elphie. She enjoys baking, creating new recipes, and has an unhealthy love of puns and terrible jokes. Becky also loves being creative, reading (especially fantasy!) and has a strong love of Harry Potter. If Hogwarts were real, her Hogwarts house would be Slytherin. (Chad would be a Hufflepuff!)
Meagan Hamblin
Systems Manager & Accounting Specialist
Meagan is a North Carolina native, originally from Fayetteville, NC. She moved to Wilmington, NC in 2012 to continue her education in psychology at the University of North Carolina at Wilmington. After graduating with her bachelor's in psychology, she was hired as an administrative assistant at a local CPA firm in June 2015 where she worked closely with Chad and became the office manager in June 2017. When she is not working, you can find Meagan spending time with her family, gardening, practicing yoga, or spending time at the beach. She also enjoys DIY home projects and reading. Much like Becky, Meagan also shares a love for Harry Potter and her Hogwarts House would be Ravenclaw.
Chelsi Haefele, CPA
Accounting & Business Tax Specialist
Chelsi was born in Kansas. She received her BS in Accounting and Business Administration from Pfeiffer University, where she played tennis. Chelsi has more than seven years of experience in public accounting. During her free time, she enjoys spending time with her family and friends, working on house projects, boating on the NC coast, and enjoying her time outside. Her Hogwarts house would be Gryffindor.
Jesse Simpson
Accounting Manager & Tax Specialist
Jesse is a North Carolina native. He has lived in Wilmington, NC since 2001. Jesse studied business and accounting at the University of North Carolina at Wilmington. Since graduating with his bachelor's degree in accounting in May 2015, he has worked at two local accounting firms until beginning with Chad in December of 2021. Jesse enjoys spending time with his wife, Adrian, and their two cats Olive and Gilly. When not at home binging the most recent Netflix or Hulu series, Jesse enjoys spending time with friends, trying new restaurants, and volunteering his time at church. Like Meagan, if Jesse was in Harry Potter, he would be in the Ravenclaw House.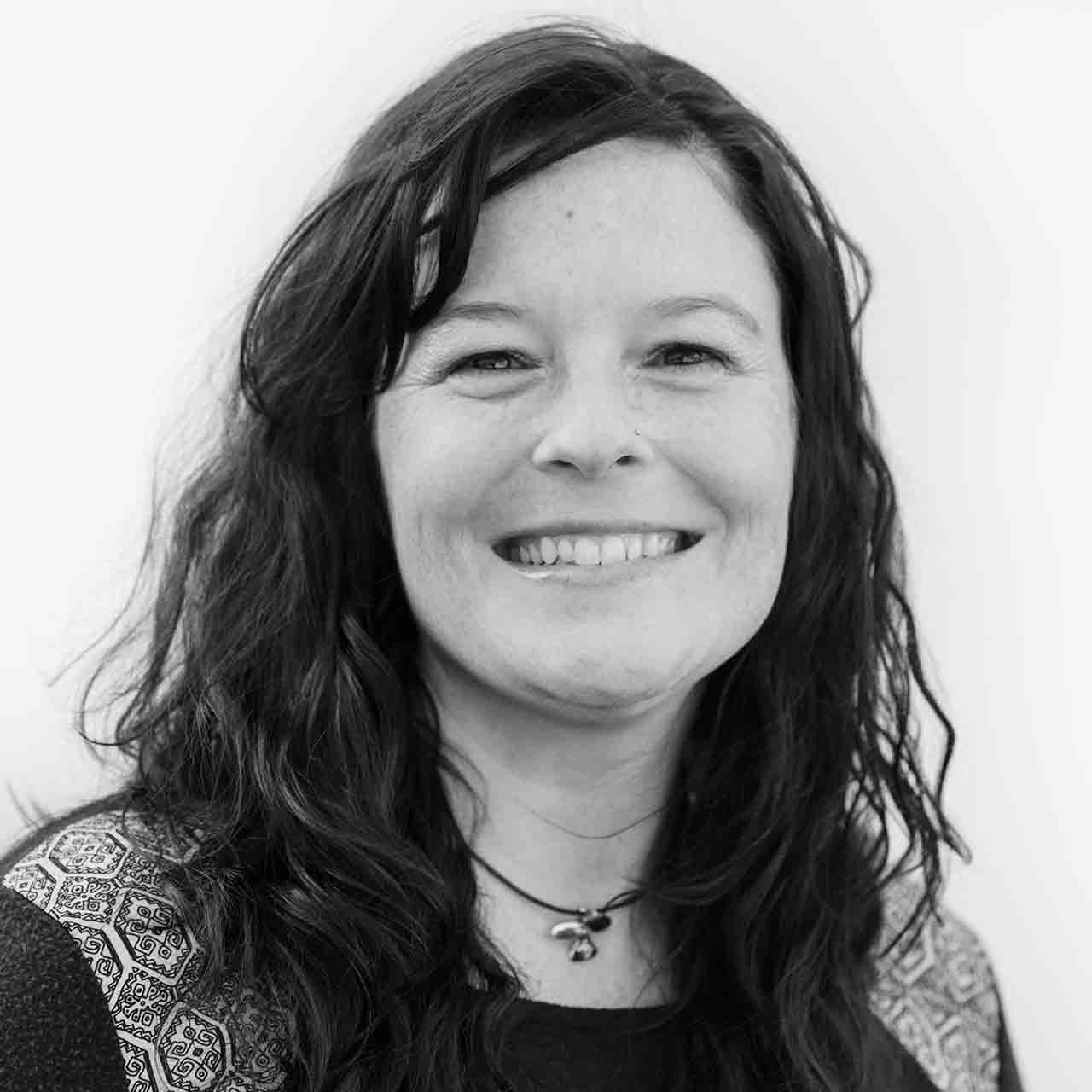 Heather Wouters
Executive Assistant
Heather was born and raised in Swansboro NC. Not willing to give up living on the coast she moved to Wilmington in 2002 after graduating with a degree in Radiologic Technology. A caregiver by nature, Heather has worked locally in healthcare for over 20 years. In October of 2021 she left healthcare to join The Wouters CPA team as an executive assistant and client liaison. Heather enjoys spending time with her family, including her daughter Charley and son Max and husband………. Chad. Heather also enjoys being at the beach and spending time on the boat. Like Chelsi, Heathers Hogwarts house is Gryffindor.